The New Zealand Institute of Business Studies was founded in 1991 and is a New Zealand organisation teaching vocational courses to international standards. The institute is recognised as a leader in the field of distance learning, and in this new online world, not only welcomes students from New Zealand, but also from across the globe.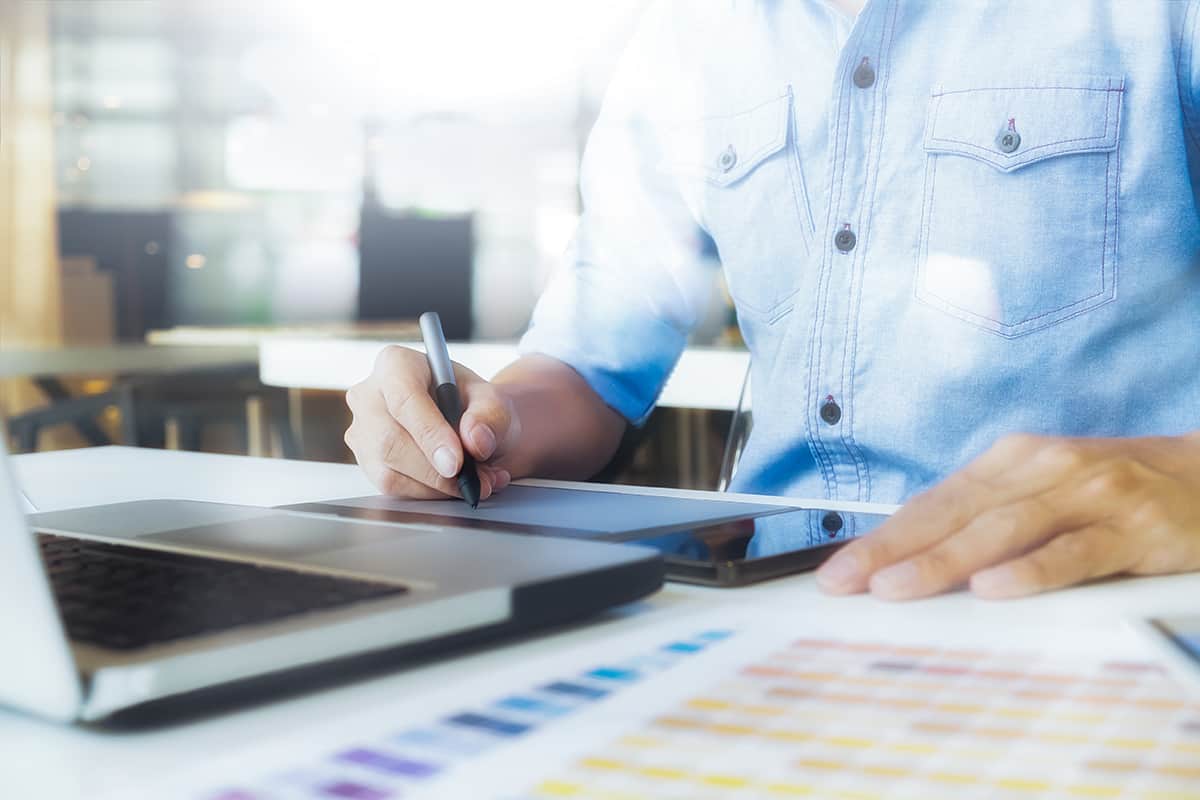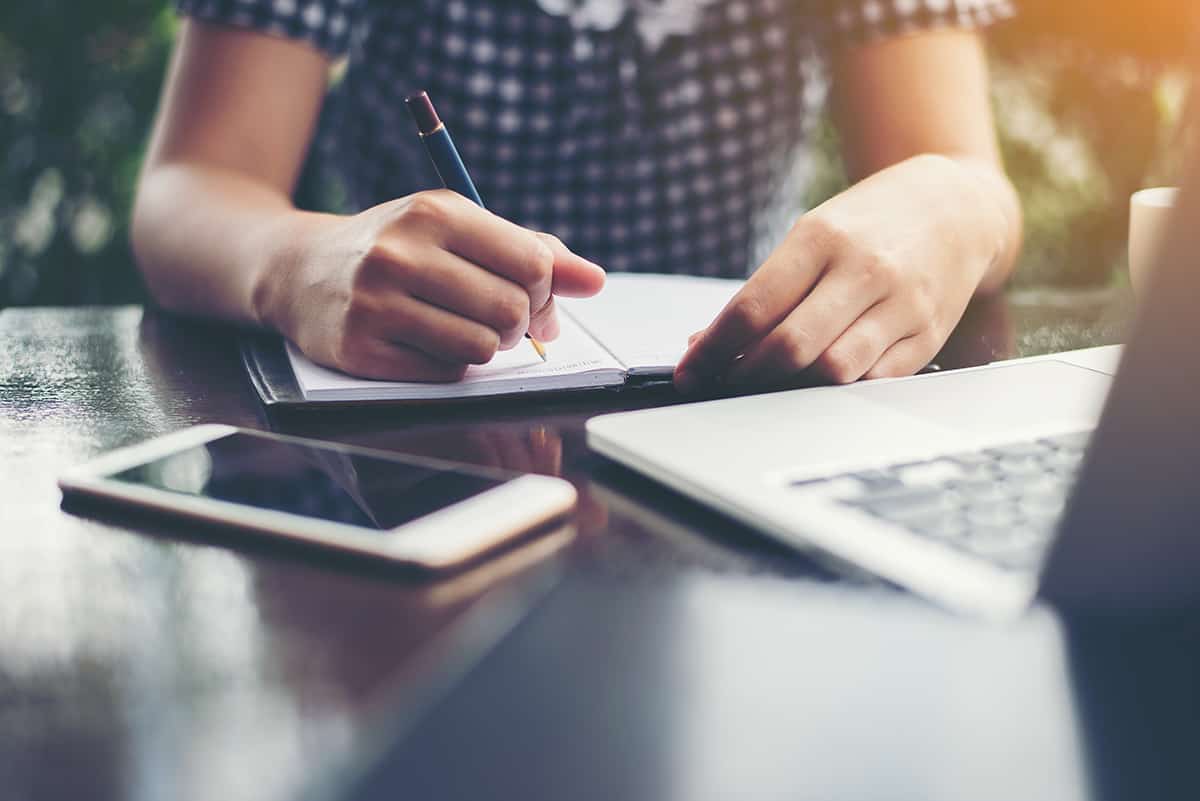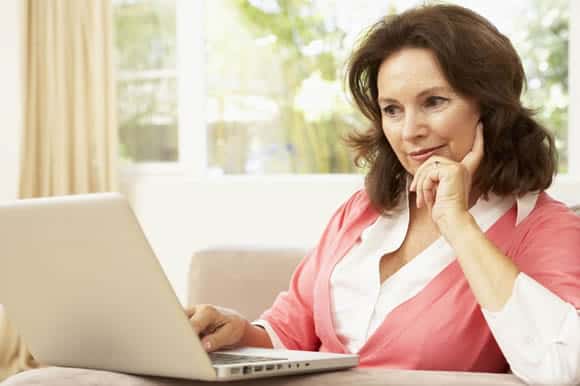 Dr Liza Pujji is our Principal. She works with all tutors to ensure a smooth flow of information and assistance between students and tutors. In conjunction with the registrar, administrators and support staff, she monitors learning outcome standards, course contents, helps develop new courses and deals with any course-related problems students may have.
Liza enjoys sharing with students everything she's learned. She completed her Doctor of Philosophy (PhD) from University of Auckland and has vast experience of working in the academic, engineering and business sectors. She has written, edited and delivered courses for University of Auckland, Auckland University of Technology, Manukau Institute of Technology, Adult and Community Education, Words & Numbers and Wisewire (USA).
She loves to answer any questions and is always available on the phone: 0800 80 1994 (Monday to Friday), or via email.
Janice Marriot
Childrens Writing & Poetry Writing
Ian Jones
Sports Journalism
Phil Linklater
Life Coach
Joan Rosier-Jones
Novel Writing
Dick Ward
Proofreading & Editing
Jill Malcolm
Freelance Travelwriting & Photography
Tina Shaw
Creative / Romance Writing & more…
Jean Drew
Romance Writing
Val Gyde
Proofreading & Editing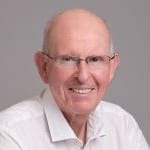 Atholl Robertson
Proofreading & Editing
The Student Advisory Officer.
DIANA TORMEY
Diana lived in England before coming to New Zealand in 2005. English and Fine Art were her majors at university, and she has attended several creative writing, editing, and art courses over the years.
More recently, with NZIBS, she completed Life Coaching (2011), Freelance Journalism (2014) and Proofreading and Editing (2018), gaining diplomas with excellence for the latter two. She is a member of the NZ Society of Authors, the International Writers workshop – and as an artist – of Lake House Arts and the Auckland Botanic Gardens Friends' art group.
Continuing education has broadened her knowledge, kept her up-to-date with current trends, and strengthened and focused her skills. She also finds meeting regularly with other writers and artists is vital, providing friendly critiques, sharing encouragement, and stimulating creative output. Having someone to talk to in a secure environment is really beneficial.
Tutors, Admin & Support Staff.
<i class='x-icon-group' data-x-icon=''></i>
0
Tutors
<i class='x-icon-paperclip' data-x-icon=''></i>
0
Administrators
<i class='x-icon-comments-o' data-x-icon=''></i>
0
Support
Tutors, Admin & Support Staff.
Enrol Today.
Fed up with work? Train for a new job at home, and in your own time. Home study courses that will lead you into a new career.
Online Enrolment Form