Sixteen tutorials show you how to write short stories, long stories, novella, non-fiction stories, personal journal, biography, someone's life story, stories for children, plays, poetry.
In one year you'll learn about all* these ways to be a creative writer.
When you graduate with your diploma (graduates may put DipCW after their name) you'll be ready to specialise in the genre where you'll concentrate your future writing career. Everything is included in the course fee.
Tina Shaw is a novelist, short story and freelance writer who lives
in Taupo. Her stories have been published in anthologies, literary journals and magazines. Her recent literary novel for adults is The Children's Pond (Pointer Press). In 2013 she edited the Bateman New Zealand Writer's Handbook.
She is a winner of the Buddle Findlay Sargeson Fellowship, has held the Creative New Zealand Berlin Writers' Residency, and was Writer in Residence at the University of Waikato. She has also written junior and young adult fiction, including Into the Hinterland, and its sequel Dogs of the Hinterland as well as books for the 'Kiwi Bites' and 'Mainsails' series. Her young adult novel About Griffen's Heart was a Storylines Notable Book in 2010.
Tina has many years experience as a manuscript assessor. She is a mentor and assessor for the NZ Society of Authors. Her website is www.tinashaw.co.nz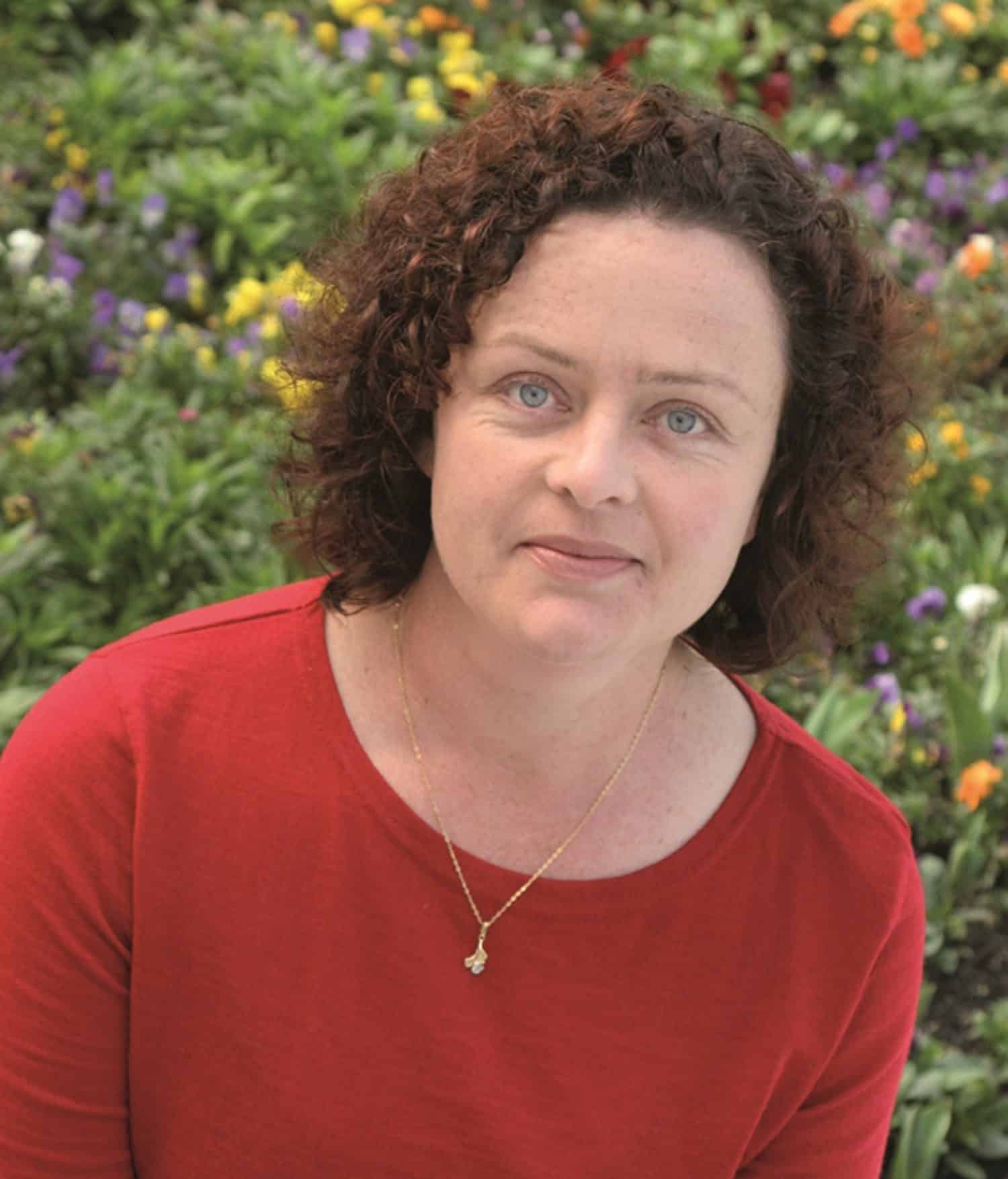 Tina Shaw
1. How to get the most out of this course.
2. Getting started writing letters, journals, emails
3. Writing fiction and non-fiction.
4. Planning the plot which excites readers.
5. Creating multi-dimensional rounded characters.
6. How dialogue brings your story alive.
7. Deciding on your point of view.
8. Putting characters in a time and place.
9. How to make your words SING.
10. How to write real life stories.
11. How to write poetry and enjoy it.
12. How to choose the right story genre.
13. How to write for TV, stage and films.
14. How to get funding or paid work as a writer.
15. How to turn first draft into final draft.
16. Planning your career as a writer.
.

"This course has helped me immensely – the overwhelming sense of achievement, the personal growth I experienced. Letter writing now flows very fast and fluently and is an enjoyable exercise. Even emails are a better standard. My tutor was helpful and understanding. She gave me clear advice and examples to solve my problems which were mainly to do with grammar and punctuation. She was positive and always encouraging. I have more than achieved my original objective of gaining a better understanding of written English." 

Diane Jerkovich of Auckland

.

"I have learnt how to use punctuation and grammar, yet still retain my own style of writing. I had to find a style of writing that described to readers what I was seeing and feeling in the spirit world which I travelled. My tutor related very well to all my objectives and writing problems that I had. She was very helpful. For me, the course had everything that was needed." 

Katheryn Riri of Opotiki

.

"When I started I really wanted to learn how to write a short story – and then a novel. I am now finding it easier to write stories. For me, the secret to writing success is that I now have the right tools. I know about plot, characters and writing dialogue etc. I can now write a story that is well thought out and not just an idea poured onto a page.

I am the mother of two school-age children so life is very busy. Distance learning suited me perfectly as I could learn at my own pace. This course has definitely helped me get into a routine with my writing. Over the past six months, I have entered a few short story competitions. I got mentioned in the group 'Other stories the judges loved' which was great. I now see many holes in that story and I know now how I could've done it better. If my competition entries are not successful – I'll just keep trying.

I am on the third draft of my novel. I now know how to send my novel manuscript to publishers via the Wednesday Pitch and the Friday Pitch. I find this knowledge is my secret power and my road to success."

Nicola Crutchley of Cambridge
More Testimonials
Complete the short form below to download the prospectus.
The Enrolment Application is contained within the download and is also available online.
Please email ([email protected]) or call if you have any questions. Toll Free: 0800 80 1994 International: +64 9 272 3974.
We have been operating for more than 25 years and have thousands of graduates all over the world. Our courses are conducted by correspondence. You decide when and where you study. The course material (including books) is sent to you, and you submit your assignments regularly. You don't have to take time off work or travel to classes.