Writing Short Stories Course.
If you READ short stories, this writing course shows you, the novice writer, (or developing writer who may lack confidence), how to develop from story reader to story writer.
Your journey takes about a year, but you can go faster. By the time you graduate you should have a collection of short stories completed. Some could be up to story magazines quality. Or ezines. (They both mean you can receive royalty payments.)
Independent self-publishing on Amazon Kindle, Smashwords and Lulu are exciting new options for today's writers. One good story can produce a passive income for 50 years.
Each of the eight tutorials teaches you something new and exciting. Your personal tutor will guide you with constructive feedback and helpful advice as you progress through the course. This is fun, not drudgery. It's healthy mental stimulation.
Keen readers make the best new writers. If you have made a start at writing short stories and given up in frustration, welcome back. No new writer should struggle alone. Just follow the steps prepared for you, as you would a road map.
In this course you'll learn how to write all kinds of stories. There are hundreds of magazines and publishers looking for new stories in every category. Mystery, romance, historical, fantasy, adventure, children's, sea, war, sport – they want all kinds of stories. They welcome exciting new authors.
Joan is a professional writer, teacher, lecturer and mentor to new writers. Joan has been a travel agent and extensive world traveller. Joan has been our tutor since 1996.
Her skills cover creative writing, journalism, family history and play scripts. During 1999-2001 Joan was President of NZ Society of Authors. This required her to travel widely and represent NZSA authors in dealing with publishers etc.
Joan's own work includes these novels: Cast Two Shadows, Voyagers, Canterbury Tales, Mother Tongue and her latest novel, Yes; a play: The Stars Go Down; instructional guides for writers: Writing Your Family History and So You Want To Write. You'll find Joan very patient and helpful.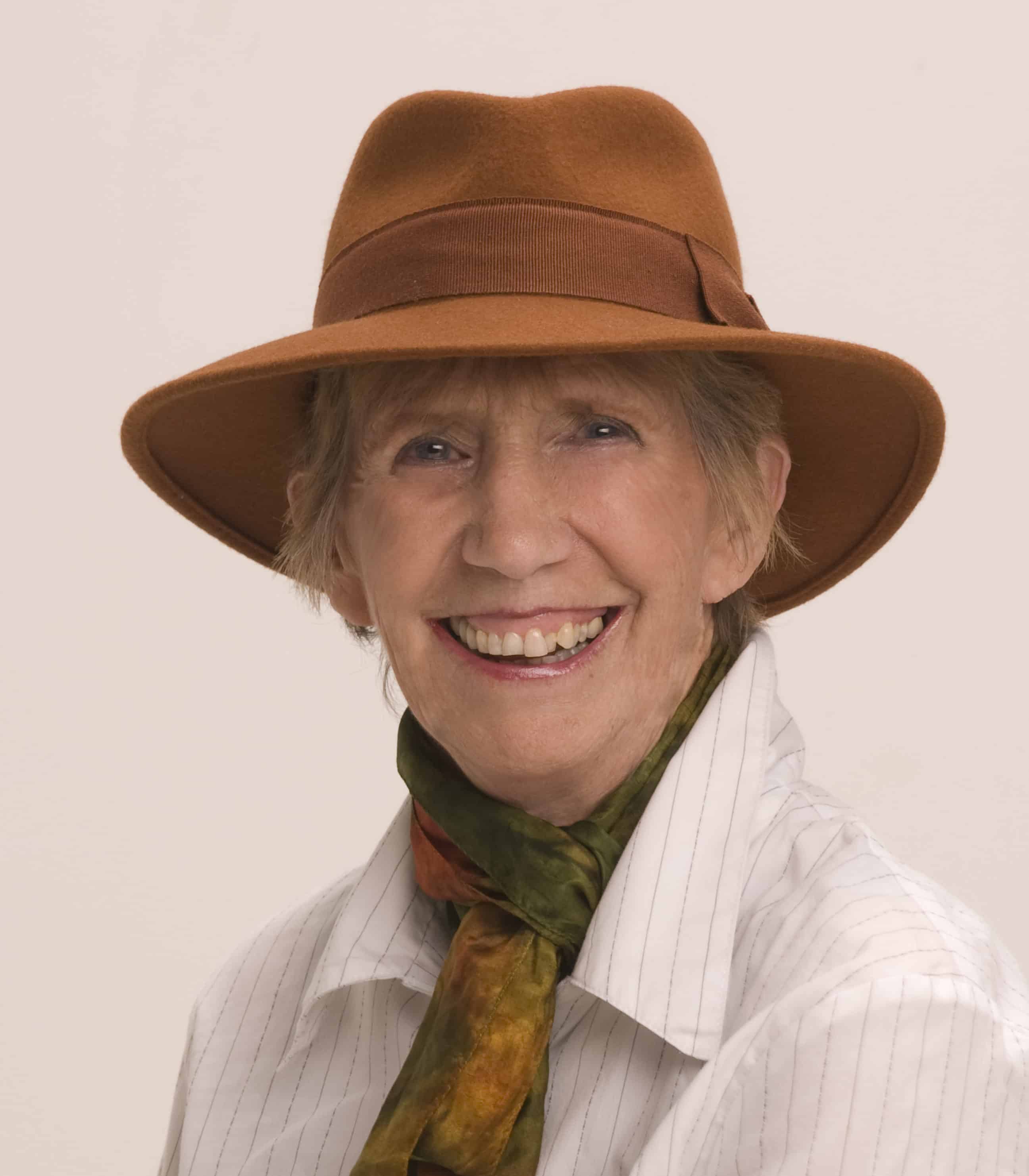 Joan Rosier-Jones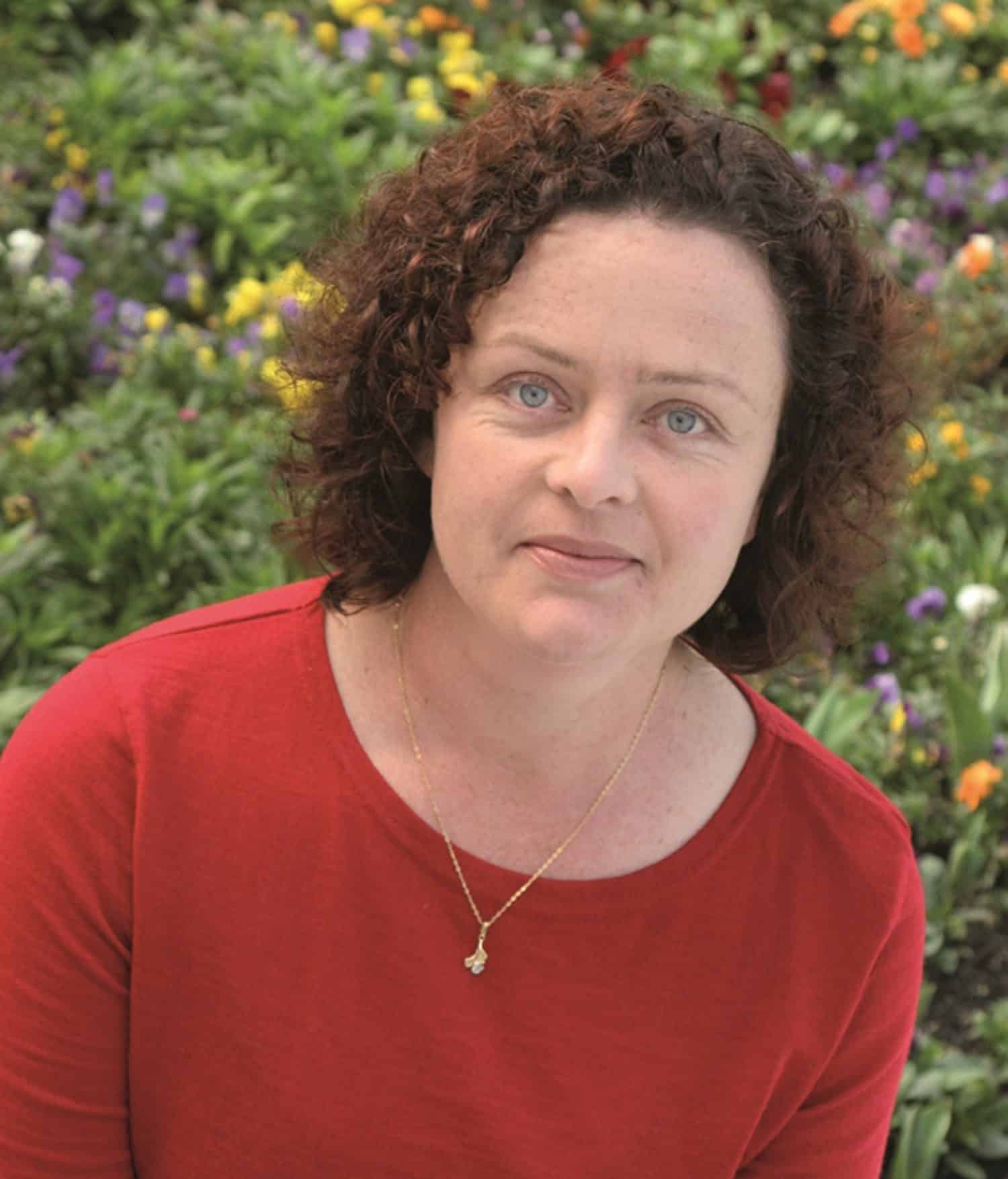 Tina Shaw
Tina Shaw is a novelist, short story and freelance writer who lives
in Taupo. Her stories have been published in anthologies, literary journals and magazines. Her recent literary novel for adults is The Children's Pond (Pointer Press). In 2013 she edited the Bateman New Zealand Writer's Handbook.
She is a winner of the Buddle Findlay Sargeson Fellowship, has held the Creative New Zealand Berlin Writers' Residency, and was Writer in Residence at the University of Waikato. She has also written junior and young adult fiction, including Into the Hinterland, and its sequel Dogs of the Hinterland as well as books for the 'Kiwi Bites' and 'Mainsails' series. Her young adult novel About Griffen's Heart was a Storylines Notable Book in 2010.
Tina has many years experience as a manuscript assessor. She is a mentor and assessor for the NZ Society of Authors. Her website is www.tinashaw.co.nz
.

"Dear NZIBS Team,
I had never done a correspondence course before and your advice and care was impressive. Please pass my thanks to Tina. Her help made all the difference."

Adrian Cooper of Christchurch

.

"Just to let you know that your parcel with my Diploma has arrived today. (Well done NZ Post too for speedy service!)
Thank you for all the extras included too. Even though I knew the parcel was coming, it still felt very special and like Christmas as I unwrapped such a gift box.
Thank you and all the team for making it possible for me to do this course and for all your encouragement and behind the scenes support. I am very grateful."

Wendy Kissel of Christchurch

.

"The story I handed in for my last assignment received an honourable mention in the competition that I sent it to. It's the first time I've ever been placed, so thank you and everyone else at the NZIBS for all your help throughout the last year."

Dharsi Sivagnanam of Auckland
More Testimonials
Complete the short form below to download the prospectus.
The Enrolment Application is contained within the download and is also available online.
Please email ([email protected]) or call if you have any questions. Toll Free: 0800 80 1994 International: +64 9 272 3974.
We have been operating for more than 25 years and have thousands of graduates all over the world. Our courses are conducted by correspondence. You decide when and where you study. The course material (including books) is sent to you, and you submit your assignments regularly. You don't have to take time off work or travel to classes.